Vimy Ridge Carvings Display – Vermilion, AB – Royal Canadian Legion Branch 11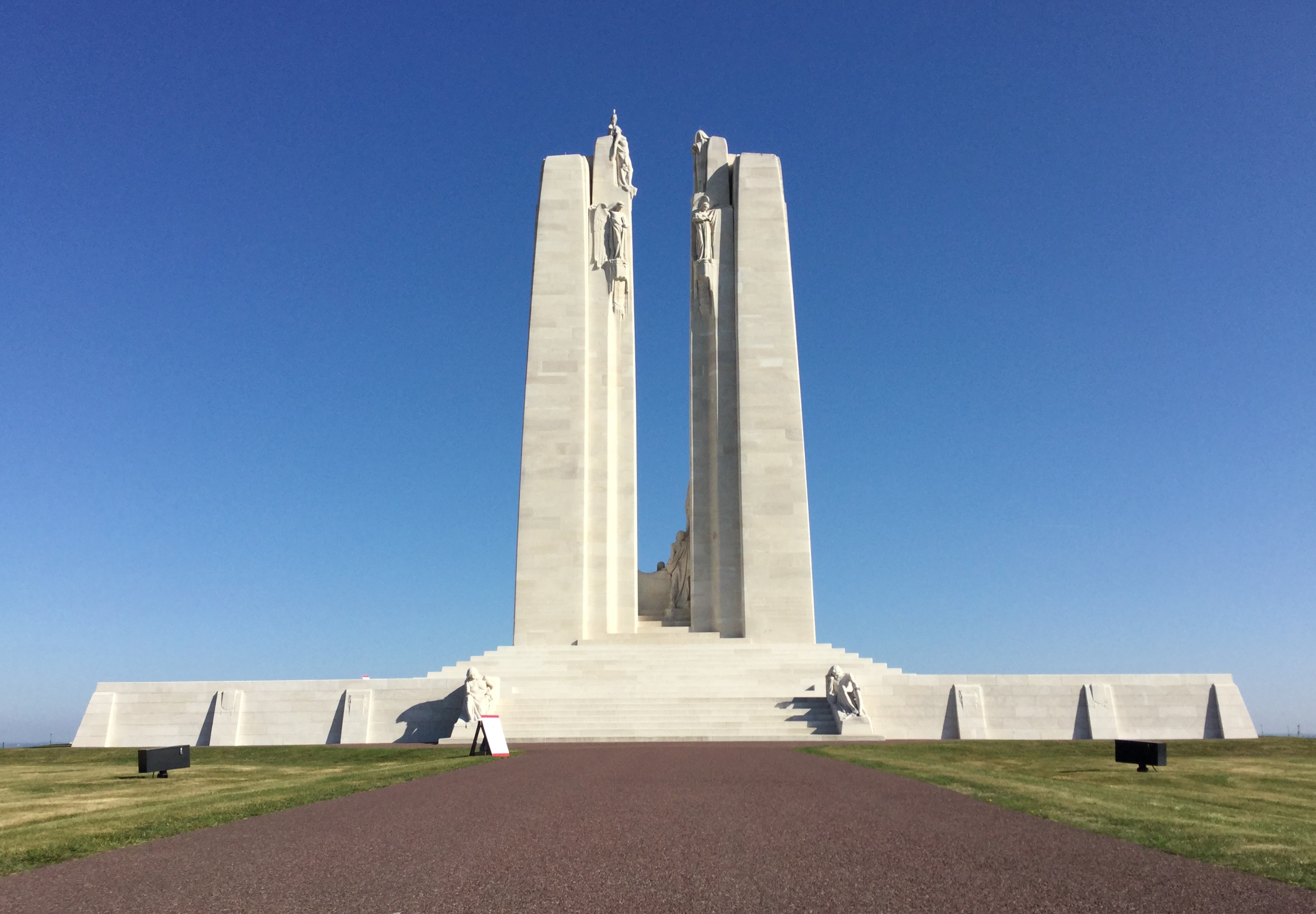 Date/Time
Date(s) - November 11 2017 - November 30 2017
10:00 am - 5:00 pm
Location
Royal Canadian Legion Branch 11
This year to celebrate the 100th Anniversary of the Battle of Vimy Ridge, Vermilion, Alberta's Royal Canadian Legion Branch 11 will show a Vimy Ridge display which will be open to the public for Remembrance Day.
Robert Snelgrove, who set up the display at the Vermilion Museum first before moving it to the Legion, says the display reveals maple leaf carvings from his Great Uncle, Thomas Alban Snelgrove, and other local men who fought in the First World War at Vimy Ridge. The carvings were discovered in the Bentata Cave at Vimy Ridge; "It was amazing to find his name carved at the bottom of his maple leaf."
Vermilion's Royal Canadian Legion Branch 11 also showcases displays on the walls which remember the 158 Canadian soldiers died in the Afghanistan mission, and the 44,000 Canadian Soldiers who lost their lives in World War II.