Vimy: Battle. Memorial. Icon. 1917. 2017 – Grimsby Goes To War – Speaker Series
12 Oct, 19 Oct, & 9 Nov.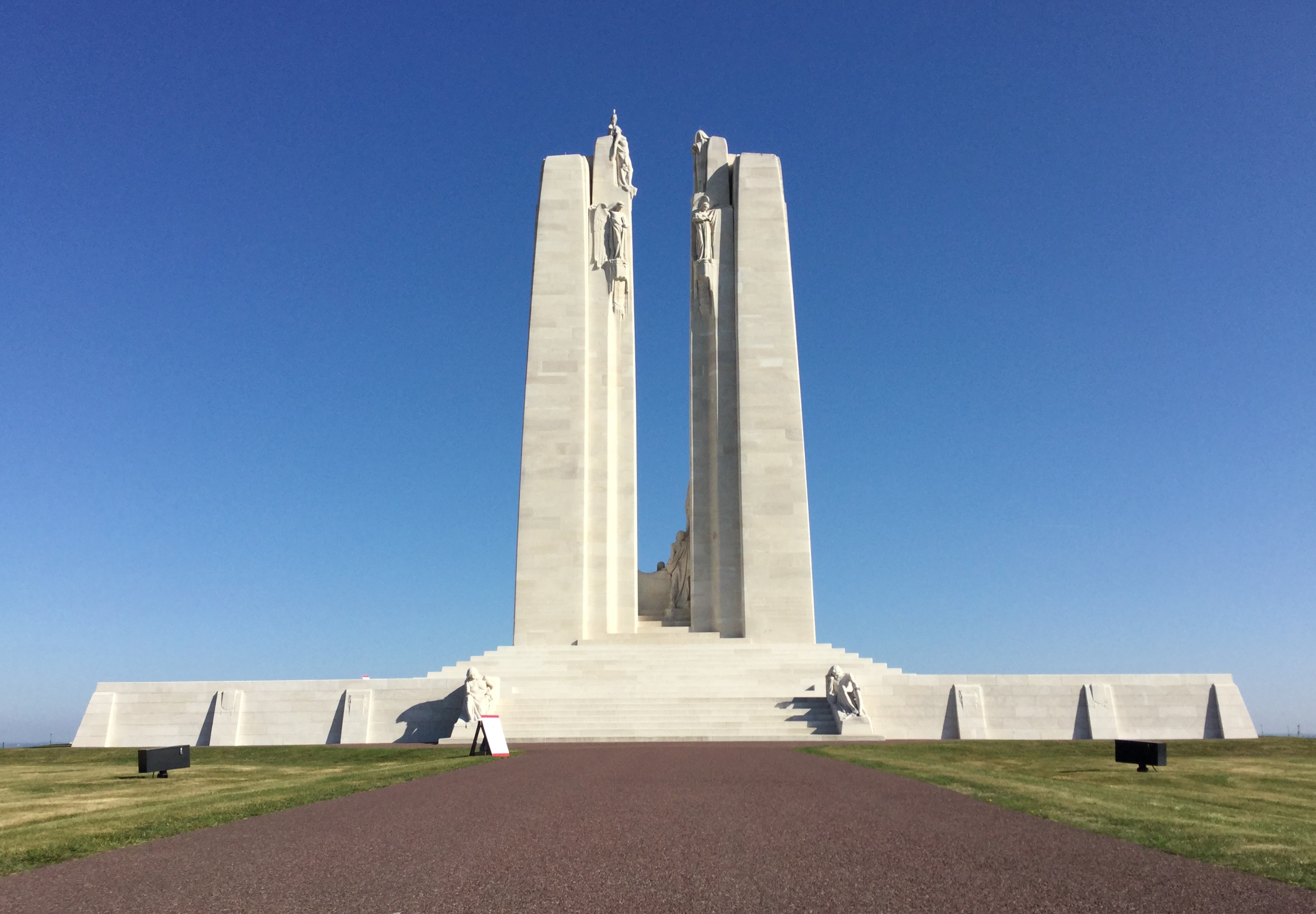 Date/Time
Date(s) - October 12 2017 - November 9 2017
7:00 pm - 9:00 pm
Location
Grimsby Museum
The Grimsby Museum is adding to its current exhibition with a three-part speaker series. The museum is currently hosting Vimy: Battle. Memorial. Icon. 1917. 2017, a travelling exhibition from the Canadian War Museum, in conjunction with its own Grimsby Goes to War exhibit.
The speaker series will launch on 12 October with Kevin Irvine speaking on the life and times of John McCrae.
The second speaker will be Dr. Adam Montgomery, a historian of medicine and military history, delivering the topic, "The Invisible Injured: Psychological Trauma in the Canadian Military" on 19 October.
The last speaker in the series will be David Webb, discussing "Saving the Wounded: the Canadian Medical Corps and the Battle of Vimy Ridge" on 9 November.
More details can be found here: http://bit.ly/2xOvdz9