April 9, Lachute, QC – 100th Anniversary of the Battle of Vimy Ridge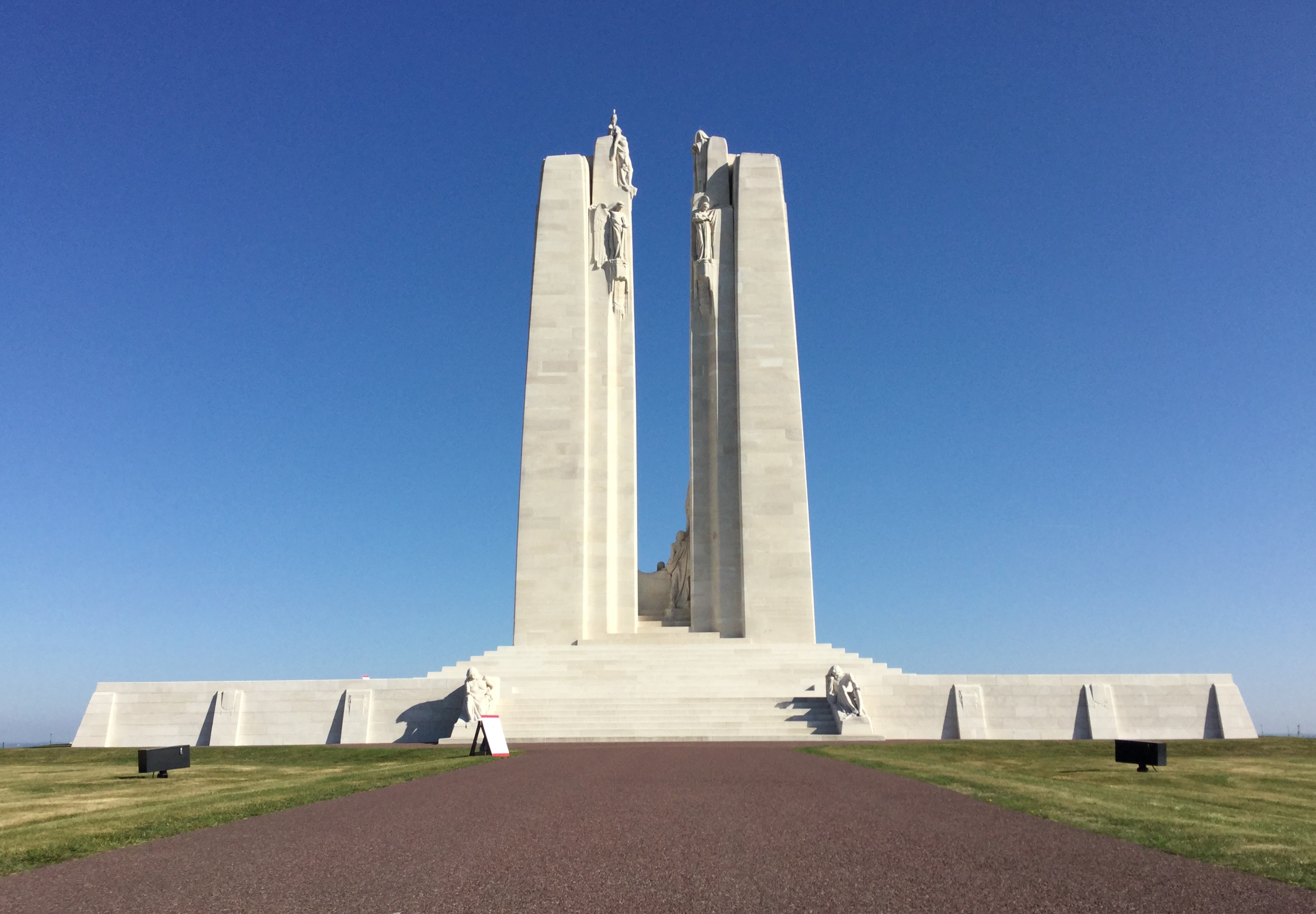 Date/Time
Date(s) - April 9 2017
11:00 am - 12:00 pm
Location
Cenotaph, Lachute City Hall
The event will take place on April 9 from 11 am to noon at the cenotaph of the municipal park of the City of Lachute.
The ceremony will take place in two stages. First, a local historian, Robert Simard, will tell the story of the battle of Vimy Ridge, as well as the soldiers from the county of Argenteuil, in which the City of Lachute is located.
Following this, they will unveil a memorial to the soldiers of Argenteuil, including Lieutenant-Colonel Thain Wendell MacDowell and recipient of the Victoria Cross, and Major John Stewart Earle Todd recipient of the Military Cross, both originally Of Lachute.
On-site will be MPs, MNAs and several dignitaries, in addition to members of the Royal Canadian Legion, Branch 70 and Cadets de Lachute. Citizens will also be invited to participate.