April 18, Online – Vimy 2017- 100th anniversary Guest Speaker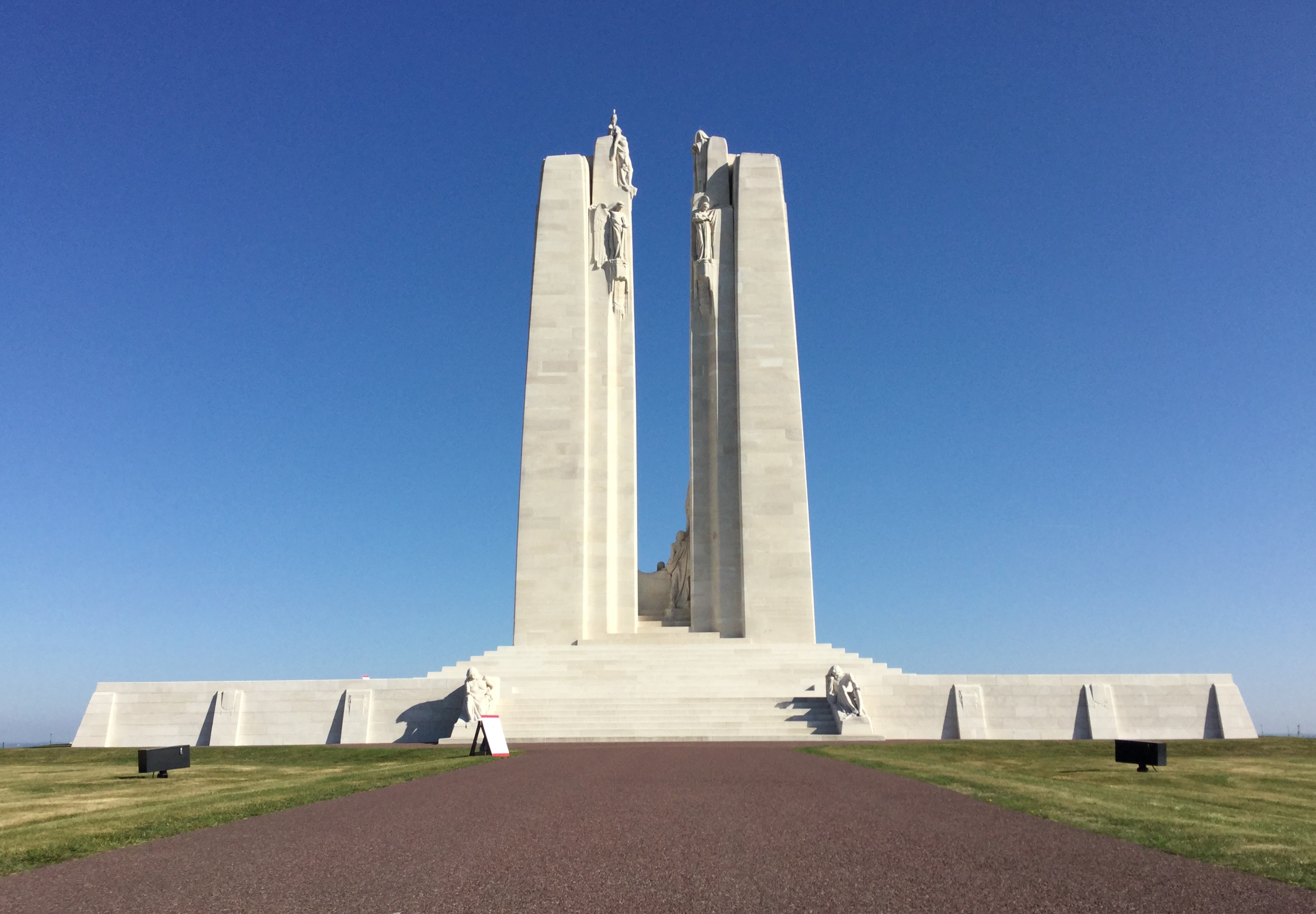 Map Unavailable
Date/Time
Date(s) - April 18 2017
7:30 pm - 9:30 pm
Military Family Resource Centre PEI in partnership with The Memory Project bring you the Vimy 2017 – 100th anniversary Guest Speaker, virtually from the comfort of your personal computer.
Click here to register to save your spot to attend from the comfort of your personal computer on Tuesday April 18th at 730pm AST (330pm PST, 430pm MST, 530pm CST, 630pm EST, 730pm AST, 8pm NST)
Welcome to Captain Cory Anhorn who will share information on Vimy Ridge's 100th anniversary, its history and importance.
Meet Captain Corey Anhorn who is a serving officer in the Canadian Grenadier Guards Infantry Regiment based in Montreal, Quebec. The Canadian Grenadier Guards proudly hold the distinction of being one of the regiments who fought valiantly at Vimy Ridge in 1917 and continue to commemorate this battle annually.
A veteran of the War in Afghanistan, Capt Anhorn recently visited Vimy Ridge in July, 2016 as a member of the Canadian Armed Forces contingent en route to the 100th Anniversary of the Nijmegen 4 Day Marches.
The message of Vimy Ridge is one of bravery and sacrifice. The battle, which took place on April 9, 1917, is commonly highlighted as a turning point in Canadian history, where the four Canadian divisions fought together as a unified fighting force for the first time. While 3,598 Canadian soldiers were killed during the battle, the impressive victory over German forces is often cited as the beginning of Canada's evolution from dominion to independent nation."
With sincere thanks to all those who serve.
Please contact MFRC PEI for more information.