9 April 2018 – Toronto, ON – Unveiling of "Vimy Ridge Avenue"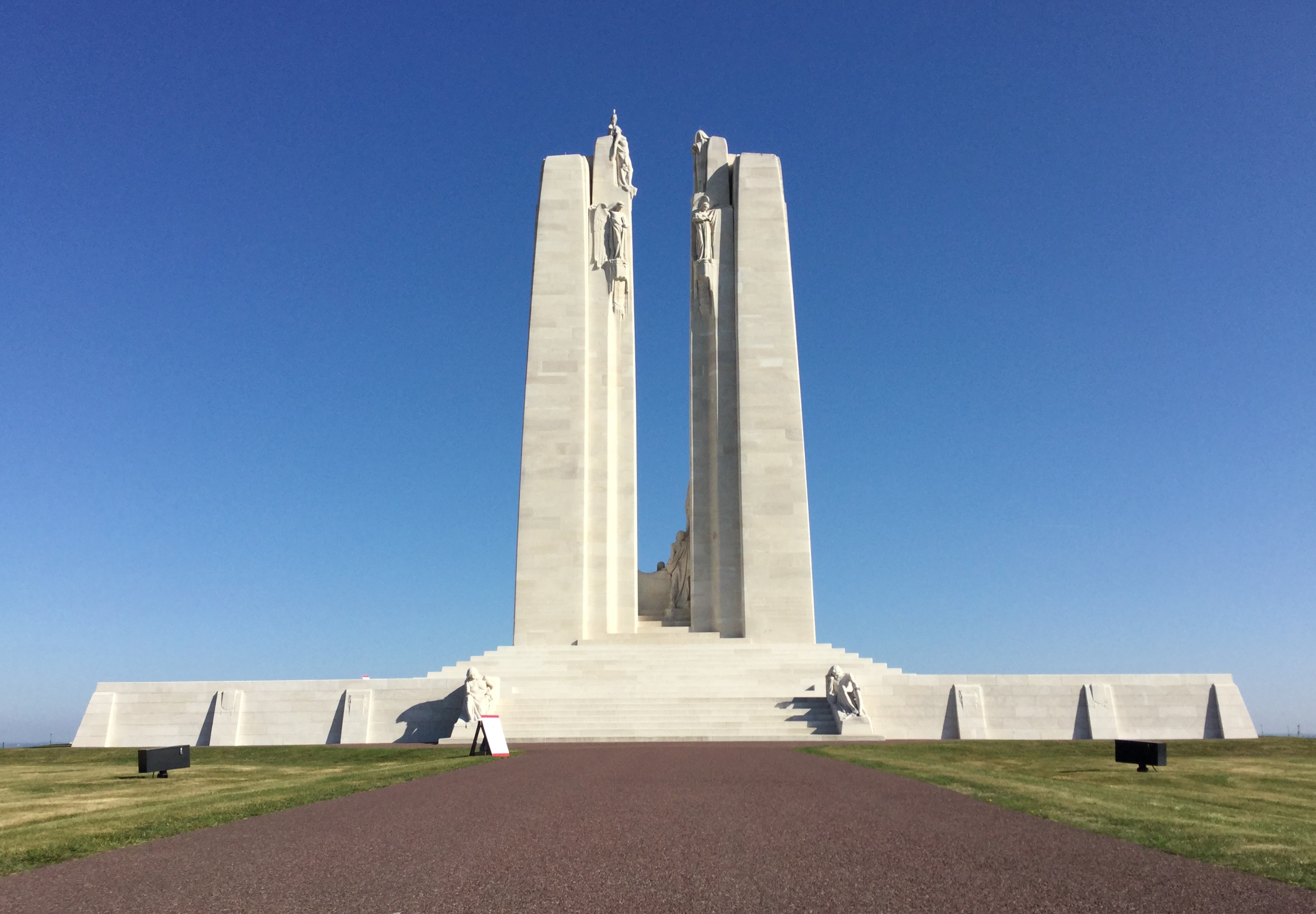 Date/Time
Date(s) - April 9 2018
10:00 am - 10:30 am
Location
Glenhurst Avenue
Last fall, residents of Glenhurst Avenue in Toronto initiated a community petition seeking support to ceremoniously name Glenhurst Avenue "Vimy Ridge Avenue," the name held by the street until April 30, 1928, when the Township of York enacted and passed bylaw 9552, which changed the name of the street from Vimy Ridge Avenue to Glenhurst Avenue. The resolution to ceremoniously name Glenhurst Avenue was adopted at the Etobicoke York Community Council meeting on February 21, 2018.
In honour of the 101st Anniversary of the Battle of Vimy Ridge, Toronto City Councillor Cesar Palacio invites you to join him on Monday, April 9, 2018, at 10:00 a.m. at the intersection of Glenhurst Avenue and Crang Avenue, as the ceremonial name "Vimy Ridge Avenue" is assigned to Glenhurst Avenue.
For those not familiar with the location of the unveiling ceremony, Glenhurst Avenue is a local road that runs east-west off of Oakwood Avenue, and is located immediately north of St. Clair Ave West. The intersection of Crang Avenue, also runs west of Oakwood Avenue.
Representatives from the Vimy Foundation, the Legion, community ratepayers and local residents will be in attendance. I hope to see you there as we remember and honour those who served so valiantly throughout the First World War at the Battle of Vimy Ridge.