April 3, Westmount, QC – Regiments on the Ridge: 100 years after the Battle of Vimy Ridge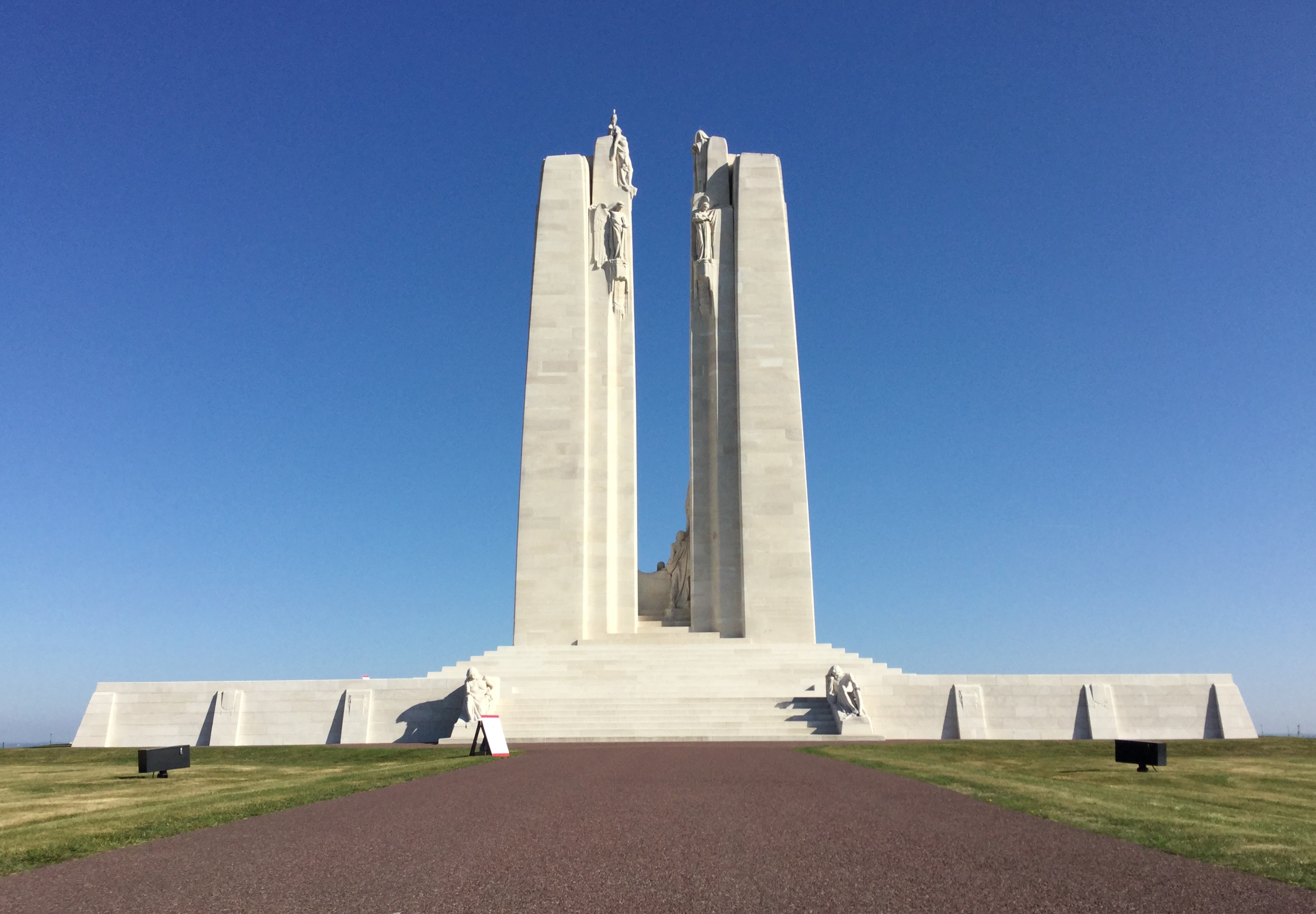 Date/Time
Date(s) - April 3 2017
10:00 am - 9:00 pm
Location
Victoria Hall Community Centre
The battle of Vimy Ridge was a defining moment for Canada, as the country demonstrated superior military skill and success on a world stage. In April 1917, the Canadian Corps, fighting for the first time as a Canadian entity, attacked the ridge which spanned seven kilometers and was heavily fortified. The French and British had previously attempted to take the ridge but failed with massive casualties – but the Canadians were successful and forced a major German retreat. Their victory came at great cost: 3,598 Canadians were killed and more than 7,000 wounded. Amongst these men were 98 RMR soldiers dead and 176 wounded.
The Royal Montreal Regiment (RMR) Museum invites you to commemorate the 100th anniversary of the Battle of Vimy Ridge (April 9, 1917) with the presentation of "Regiments on the Ridge: 100 years after the Battle of Vimy Ridge"
The RMR museum will be hosting a free, educational event to commemorate the brave Canadian soldiers who fought so successfully to take Vimy Ridge.
On April 3rd, 4th and 6th 2017, please join them for at Victoria Hall in Westmount for the presentation of  "The Battle of Vimy Ridge", a documentary film by the National Film Board of Canada. The RMR Museum will be on site displaying World War I and Vimy artifacts including equipment, letters, weapons, medals and pictures from its collection!
Showtimes listed below.
– 10h00-11h30 (reserved for school visit) – ENGLISH
– 13h00-14h30 (reserved for school visit) – FRENCH
– 16h00-17h30 (public) – FRENCH
– 19h30-21h00 (public) – ENGLISH
To book a showtime, or for any other inquires such as a tour of the RMR Museum's collection, please contact alexandra.bilhete@gmail.com.
Additional information can be found at http://www.royalmontrealregiment.com/battle-of-vimy-ridge/